Odd selfie - Check window
02-18-2016, 07:06 PM
WannabeHufflepuffWitch


Newcomer


Posts: 6
Joined: Feb 2016
RE: Odd selfie - Check window
I can't see the photo. But don't worry, I believe you anyways.
Maybe you should try to upload it again.
06-17-2016, 10:22 PM
d_Coy


Newcomer


Posts: 5
Joined: Nov 2015
RE: Odd selfie - Check window
Wow dumb. I had forgotten it was linked to Twitter. Oh well here it is.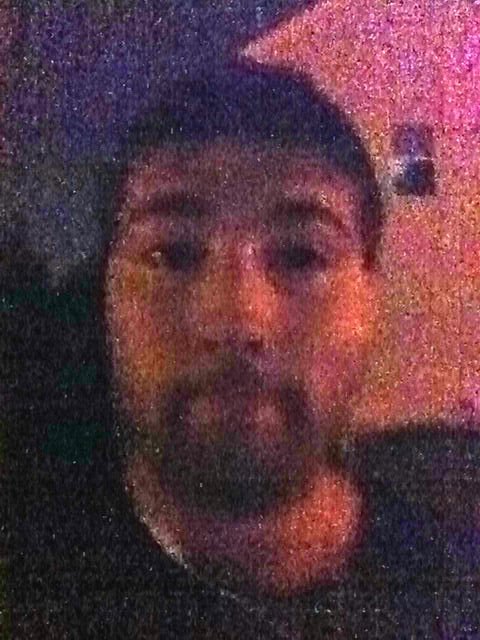 I have some other ones that are interesting but can easily be chalked up to pareidolia.
Smoke -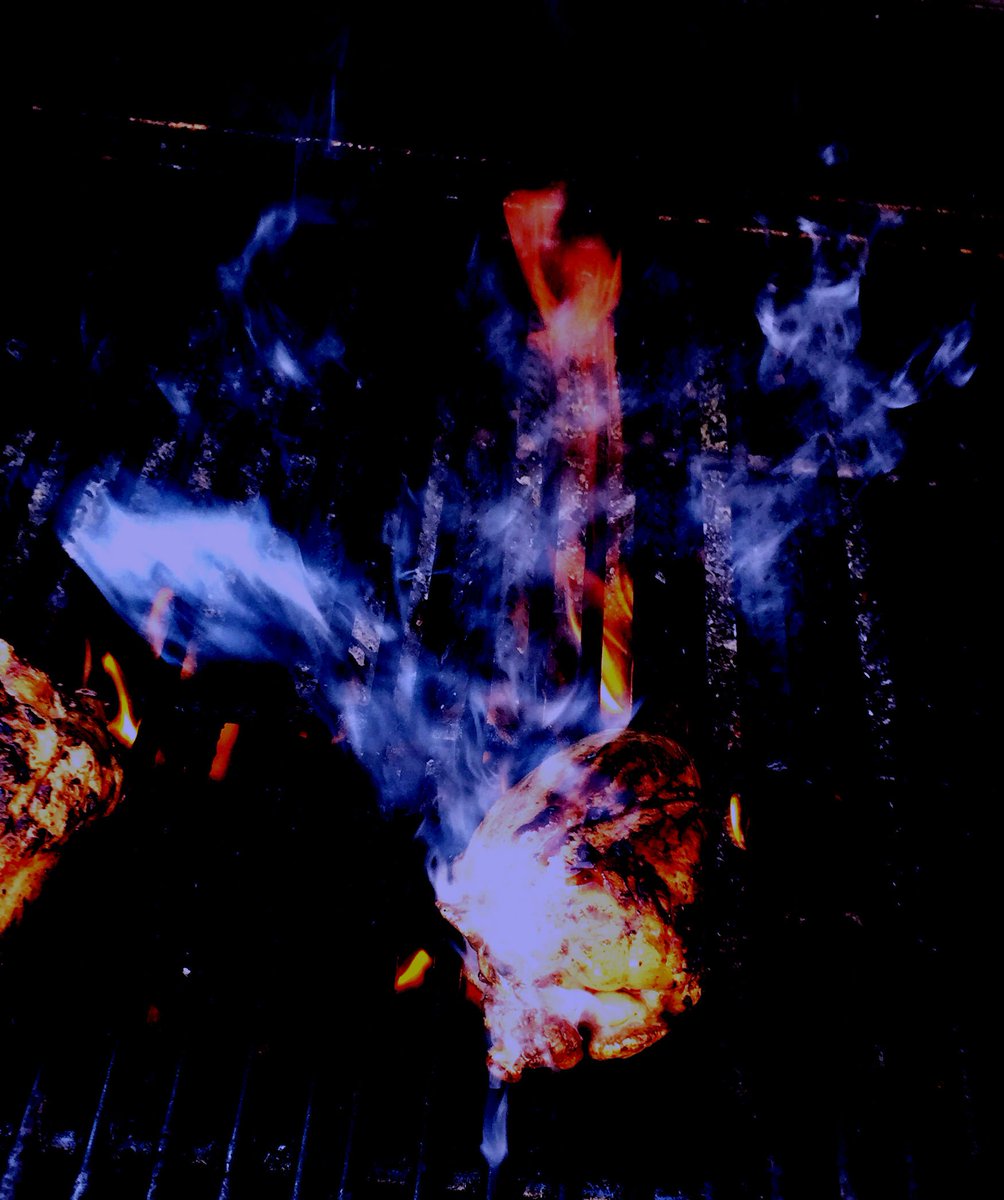 Mason Jar + blue LED (at bottom center) -
https://pbs.twimg.com/media/ClNK5RGWAAEPGaZ.jpg
User(s) browsing this thread: 1 Guest(s)